Human Design Analysis with 64keys
A professional analysis of your 64keys Force Field
If you want to analyze your force field fundamentally. I am happy to help you connect the different levels of information and view your Human Design in the context of your life situation.
Contents:
We discuss everything that is relevant to you at the moment – type, centers, specializations, potentials, motivation, perspective, beneficial nutrition and environment.
Details that might be interesting for you: Base, Color, Tones, Talent, Incarnation Cross, Prosperity, etc.
This is about you and a personal thing that is close to your heart.
The objective in coaching is to enable you to find a way forward, realize changes in your life and develop your potential.
Contents:
Becoming ourselves is not always easy. Sometimes we stand in our own way, sometimes it seems to be the environment that prevents us from doing so.
A 64keys coaching conversation can help you to take a different perspective, discover new ways and strengthen your unique self.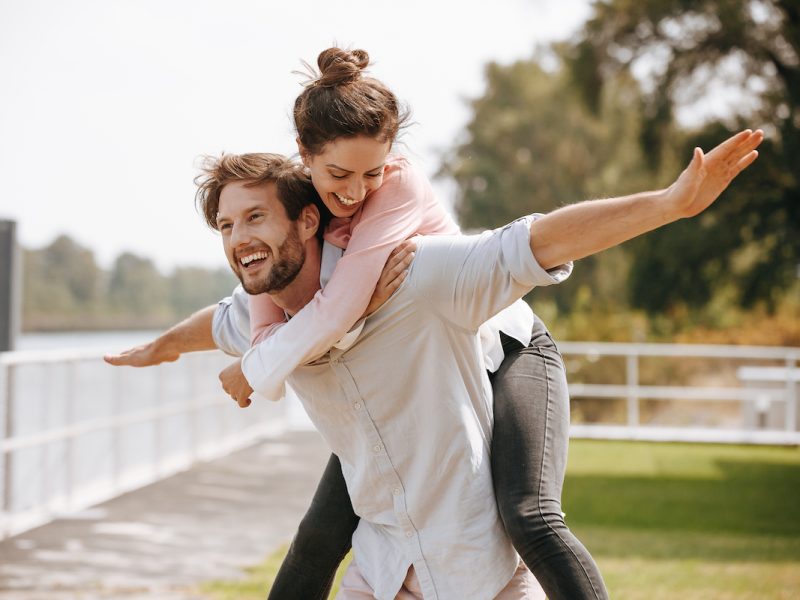 64keys Relationship Analysis
The dynamics between two
Love relationships, work relationships, family. What actually happens in the interaction – on an energetic level?
Let's look at the interaction dynamics between the two and shed some light together. Insight is the first step towards making relationships more joyful and productive.
Unleash your Genius with the GeniusReport.
For participants of the GeniusReport training. A Genius coaching can help you to develop your genius courageously and joyfully.
Contents:
An intensive session on the chapters of your GeniusReport.
When you value your INDIVIDUALITY at work, too.
Get support to sharpen your profile and reflect on your talents.
Understanding the Team Penta (3 to 5 people) and its unique dynamics
You know 64keys or Human Design and want to understand your team better? Are you a team leader or manager and would like to lead your employees more individually? Then a team consultation can be the starting point for a new approach.
Contents:
Components of the 64keys team consultation: Clarification session – What is the situation in the team, what are the roles, what is the objective of the consultation?
Followed by an analysis of the team members, strengths in the Penta, preferred team roles, leadership style, beneficial cooperation, challenges, potentials. Content and form of the analysis are agreed upon personally. Prerequisite: agreement of the team participants.
(depending on the number of people and desired analysis (please check with me personally before booking online).
I conduct my conversations with Zoom Online Meetings. We can see each other – and also share a screen with each other – ideal for discussing a force field.
The conversation is also recorded for you on video, so you can always find what's important.
Notes for the booking of coachings
Booking of Appointments
Appointments are only possible after written or telephone agreement. Through my website I enable automated selection and booking of appointments in my calendar. The reservation is considered fixed after my confirmation by e-mail, and the payment of the invoice amount.
Punctuality
Please arrive in time for the booked appointment online or contact me by phone. If you do not arrive on time, the duration of our conversation may be shortened. The full fee for the booked session will still be charged.
Cancellation conditions
Once something comes up, no problem. Online booked appointments can be canceled free of charge up to 24 hours before the start of the session. If something comes up shortly before – please call me – maybe we can find a short-term solution. I will try to handle cancellations on a fair basis. If you don't contact me within 24 hours before the date or are not online for the conference, my fee will be charged in full.
Should something come up, I will of course contact you and try to find an alternative date. If you have already paid something, you will of course get this amount back.
Individual responsibility
You, as an individual, are responsible for decisions or actions you take based on analysis or coaching.
Termination of a consultation
You always have the option to cancel an online consultation you have started if you realize that our conversation is not what you had in mind, or if we both realize that the methods I offer are not right for your concerns. If you have already paid for an appointment, I will reimburse you a proportionate amount.
Reimbursement of fees
It is not possible to refund fees after online meetings have already taken place.
Confidentiality
As a management consultant and 64keys coach, I am of course bound to confidentiality in my consulting work.
Consent to data collection and video recording of online meetings
When booking an appointment, you agree that your personal data will be collected, stored and processed for the purpose of fulfilling the order in accordance with applicable data protection regulations (in particular the EU General Data Protection Regulation). See also Privacy.
When booking an online conference, you agree that the conversation will be recorded as a video. This will be made available to you for download after the call.
You can object to this recording at any time.
The saved video files are regularly deleted in accordance with the applicable data protection regulations. However, you can also request deletion earlier in writing, even directly after the video has been made available to you.